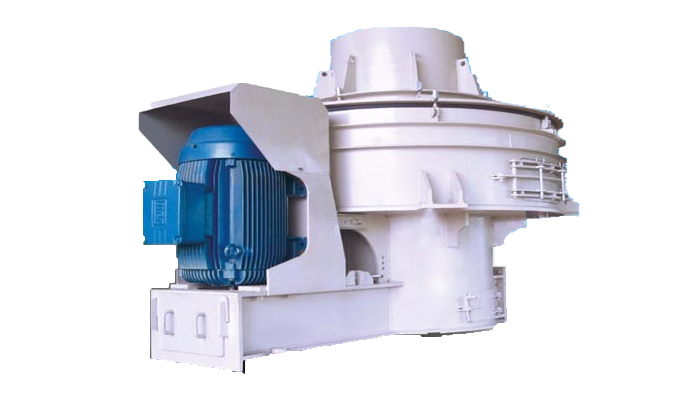 We all know that rock crushing applications are not created equal. For that reason we offer the properly configured VSI crusher on the market today which is the key to minimizing wear cost.  SATURN VSI is suitable for all type of aggregate, stone and recycling applications. This is achieved through unique combination of speed and crushing action.
SATURN VSI has an established track record of cost savings, durability and unmatched performance in the variety of tasks to which they have been applied.
How VSI work
  The material to be crushed is dropped on top chute & goes through material tube on to center of closed rotor. Material from rotor gets thrown with high centrifugal force as the rotor rotates on high rpm. when this material hits inside the Rock chamber assembly it gets shaped due to impact & depending on inertia of the material cubical shaped products falls freely due to gravity through the bottom chute.
Specification :